Chapter 7: Intellectual Property Law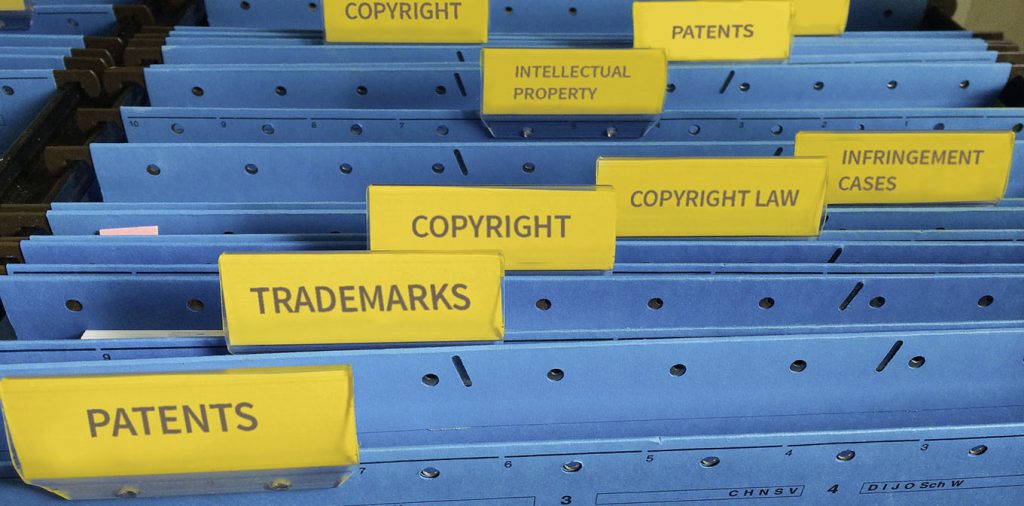 The acquis on intellectual property envisages protection of copyrights and industrial property rights. It provides for harmonised rules for the legal protection of copyright and related rights. Specific provisions apply to the protection of databases, computer programs, semiconductor topographies, satellite broadcasting and cable retransmissionIn the area of industrial property rights, the acquis sets out harmonised rules for the legal protection of trademarks and designs. Other provisions apply for biotechnological inventions, pharmaceuticals and plant protection products. In addition, the acquis establishes a Community trademark and Community design and envisages harmonised rules for enforcement of both copyright and industrial property rights.
Leading Institution for this chapter
Ministry of Finance and Economy
General Directorate of Industrial Property
Opening and Conduction of Negotiations
Negotiations for this chapter will be opened after following the respective decision of the EU Council of Ministers.
This chapter will be closed upon the issuing of the closing report by the EC and approval by all member states. In any instance, until final closing of all 35 chapters, this chapter will be considered "provisionally closed".
Takimi Shpjegues i përfunduar
Takimi Dypalësh i përfunduar
Raporti Screening i finalizuar