Chapter 2: Free Movement of Workers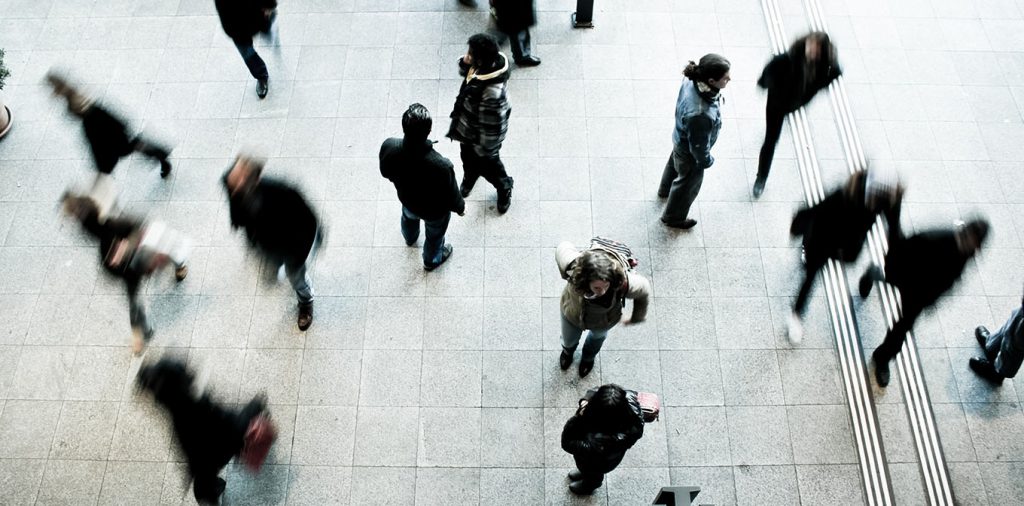 Free movement of workers represents one of the four fundamental freedoms of the European Union. This principle implies free circulation of labour, as an economic factor, in the EU internal market without barriers. The acquis under this chapter provides that EU citizens of one Member State have the right to work in another Member State without being subject of nationality-based discrimination regarding working conditions, social aids and taxation. The acquis under this chapter includes also a mechanism to coordinate national social security provisions for insured persons and their family members moving to another Member State.
Leading Institution for this chapter
Ministry of Finance and Economy
Opening and Conduction of Negotiations
Negotiations for this chapter will be opened after following the respective decision of the EU Council of Ministers.
This chapter will be closed upon the issuing of the closing report by the EC and approval by all member states. In any instance, until final closing of all 35 chapters, this chapter will be considered "provisionally closed".
Takimi Shpjegues i përfunduar
Takimi Dypalësh i përfunduar
Raporti Screening i finalizuar