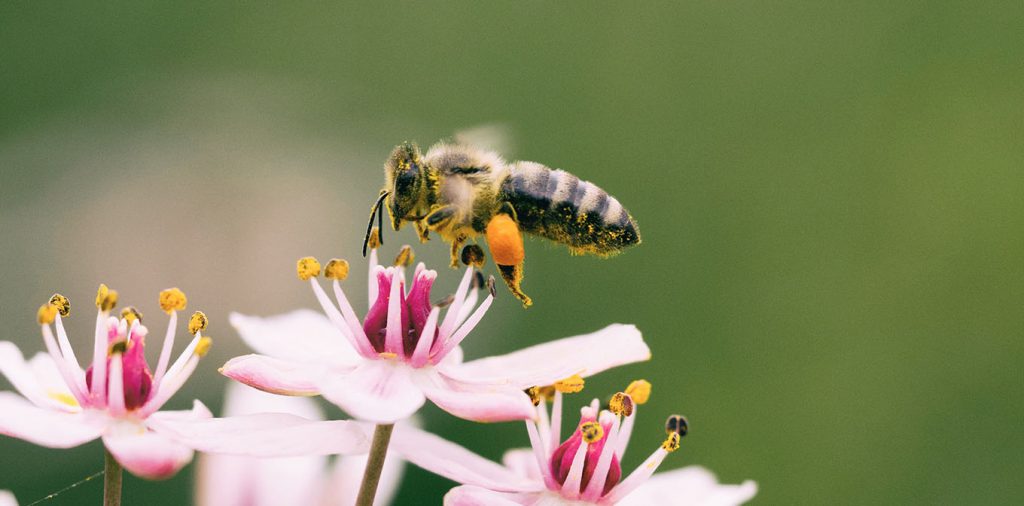 Politika e mjedisit e BE-së synon të promovojë zhvillimin e qëndrueshëm dhe të mbrojë mjedisin për gjeneratat e tanishme dhe të ardhshme. Ajo bazohet në masat parandaluese, në parimin "ndotësi paguan" duke luftuar dëmtimin e mjedisit në burim, në përgjegjësinë e përbashkët and; integrimin e mbrojtjes së mjedisit në politikat e tjera të BE-së. Acquis përfshin mbi 200 akte kryesore ligjore që mbulojnë legjislacionin horizontal, cilësinë e ujit dhe ajrit, menaxhimin e mbetjeve, mbrojtjen e natyrës, kontrollin e ndotjes industriale and; menaxhimin e rreziqeve, kimikatet dhe organizmat e modifikuar gjenetikisht ( OMGJ ), zhurmën and; pylltarinë. Respektimi i acquis në këtë fushë kërkon investime të konsiderueshme. Një administratë e fortë dhe e përgatitur në nivel kombëtar dhe lokal është e domosdoshme për zbatimin dhe vënien në fuqi të acquis në fushën e mjedisit.
Leading Institution for this chapter
Ministria e Turizmit dhe e Mjedisit
Opening and Conduction of Negotiations
Negotiations for this chapter will be opened after following the respective decision of the EU Council of Ministers.
This chapter will be closed upon the issuing of the closing report by the EC and approval by all member states. In any instance, until final closing of all 35 chapters, this chapter will be considered "provisionally closed".
Takimi Shpjegues i përfunduar
Takimi Dypalësh i përfunduar
Raporti Screening i finalizuar