Chapter 31: Foreign, Security and Defence Policy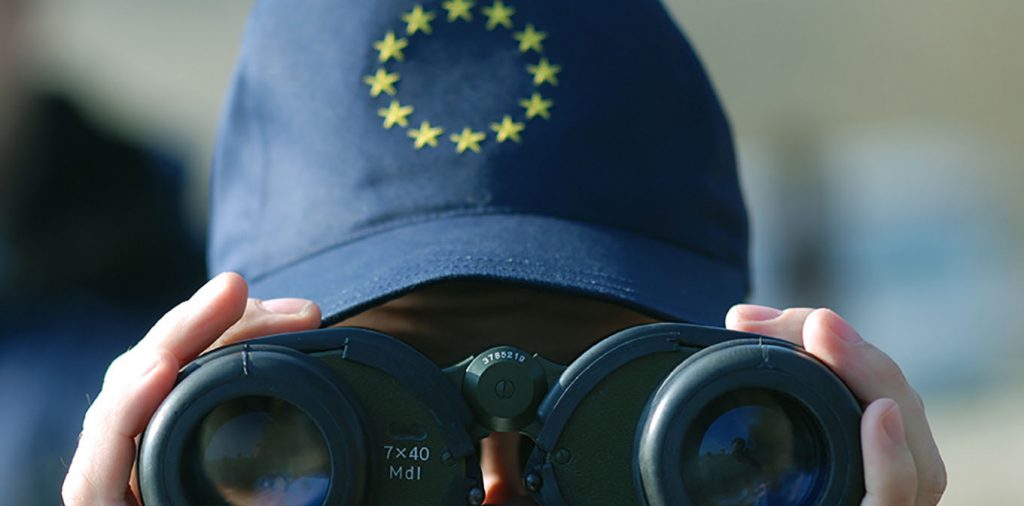 The common foreign and security policy (CFSP ) and the European security and defence policy (ESDP ) are based on legal acts, including legally binding international agreements, and on political documents. The acquis consists of political declarations, actions and agreements. Member States must be able to conduct political dialogue in the framework of CFSP, to align with EU statements, to take part in EU actions and to apply agreed sanctions and restrictive measures. Applicant countries are required to progressively align with EU statements, and to apply sanctions and restrictive measures when and where required.
Leading Institution for this chapter
Ministry for Europe and Foreign Affairs
Opening and Conduction of Negotiations
Negotiations for this chapter will be opened after following the respective decision of the EU Council of Ministers.
This chapter will be closed upon the issuing of the closing report by the EC and approval by all member states. In any instance, until final closing of all 35 chapters, this chapter will be considered "provisionally closed".
Takimi Shpjegues i përfunduar
Takimi Dypalësh i përfunduar
Raporti Screening i finalizuar