Chapter 9: Financial Services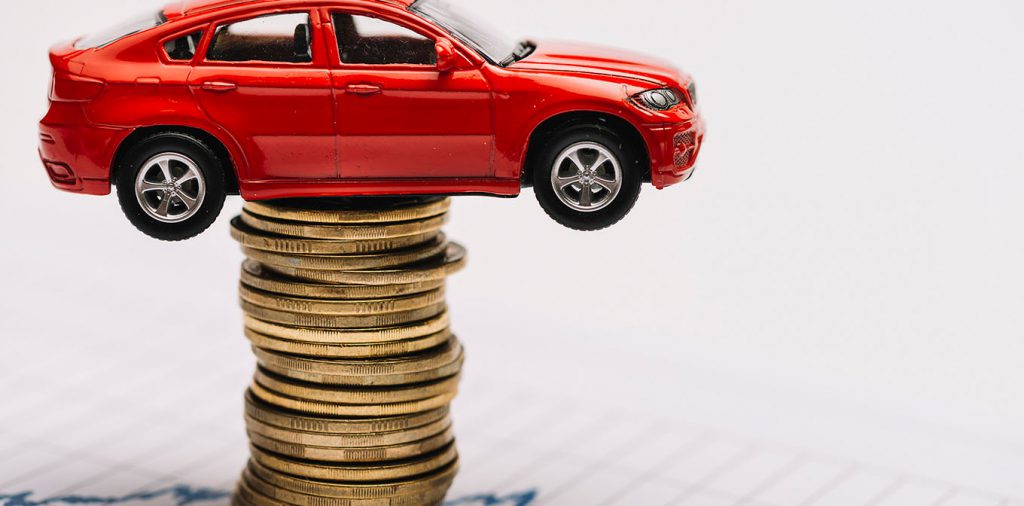 The acquis under this chapter regulates financial services in the areas of banking, insurance, supplementary pensions, investment services and; securities markets. It sets minimum standards regarding authorisation, operation and supervision of financial services operators, ensuring safe provision of financial services on a cross-border basis. In the wake of the financial crisis taking place since 2009, the acquis under this chapter has transformed fundamentally in establishing new mechanisms. Efforts are being made for strengthening and deepening supervision of financial services at EU level, such as the establishment of a European Banking Union and a Capital Markets Union.
Leading Institution for this chapter
Financial Surveillance Authority
Opening and Conduction of Negotiations
Negotiations for this chapter will be opened after following the respective decision of the EU Council of Ministers.
This chapter will be closed upon the issuing of the closing report by the EC and approval by all member states. In any instance, until final closing of all 35 chapters, this chapter will be considered "provisionally closed".
Takimi Shpjegues i përfunduar
Takimi Dypalësh i përfunduar
Raporti Screening i finalizuar