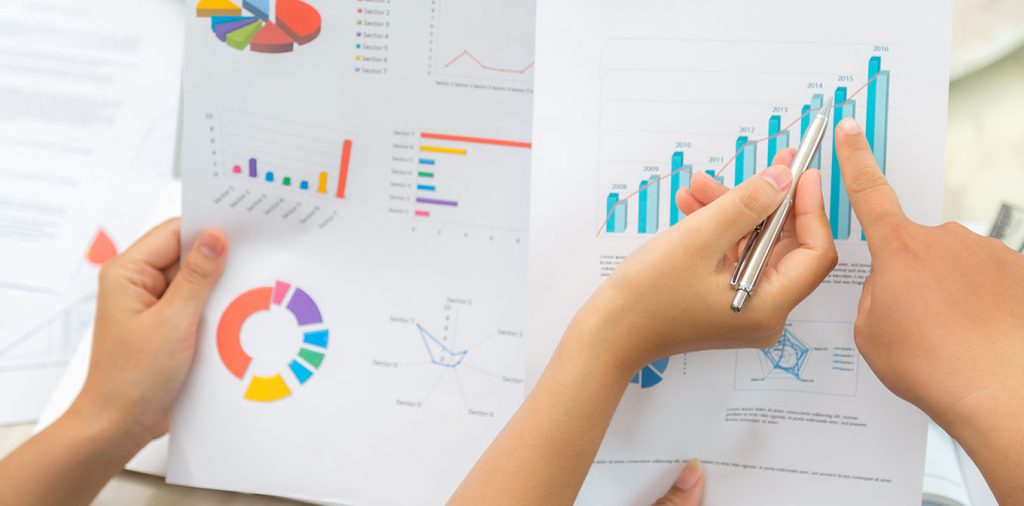 The acquis in the field of statistics requires the existence of a statistical infrastructure based on principles such as impartiality, reliability, transparency, confidentiality of individual data and dissemination of official statistics. The acquis covers methodology, classifications and procedures for data collection in various areas such as macro-economic and price statistics, demographic and social statistics, regional statistics, and statistics on business, transport, external trade, agriculture, environment, and science and technology. No transposition into national legislation is needed as the majority of the acquis takes the form of regulations.
Leading Institution for this chapter
Opening and Conduction of Negotiations
Negotiations for this chapter will be opened after following the respective decision of the EU Council of Ministers.
This chapter will be closed upon the issuing of the closing report by the EC and approval by all member states. In any instance, until final closing of all 35 chapters, this chapter will be considered "provisionally closed".
Takimi Shpjegues i përfunduar
Takimi Dypalësh i përfunduar
Raporti Screening i finalizuar