Chapter 23: Judiciary and Fundamental Rights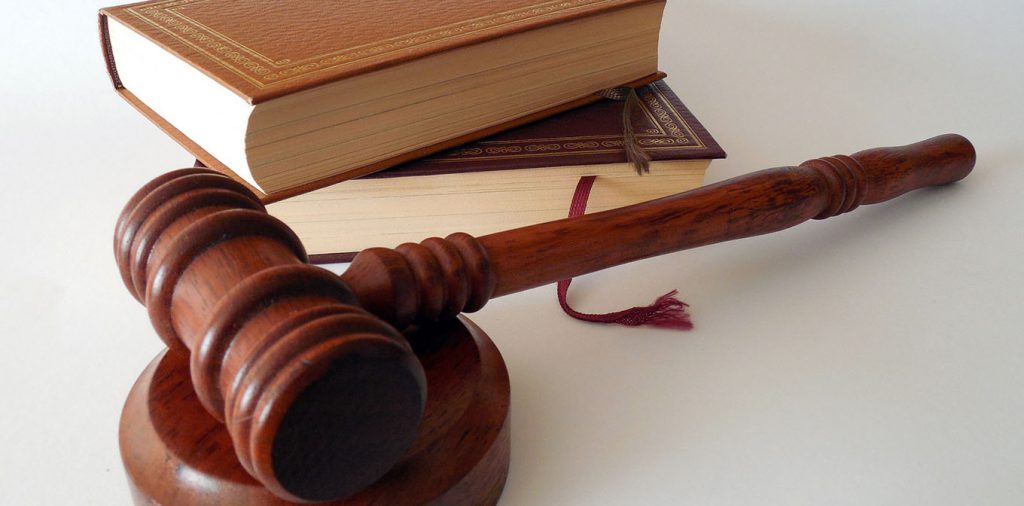 This chapter covers the areas of judiciary, anti-corruption, fundamental rights and rights of EU citizens. It aims at maintaining and further developing the Union as an area of freedom, security and justice, thereby requiring the establishment of an independent, impartial and efficient judiciary. It sets high standards of adjudication by the courts in order to safeguard the rule of law, while also ensuring legal guarantees for fair trial procedures. Member States and acceding countries should also commit to eliminate external influences over the judiciary and to devote adequate financial resources and training for proper functioning of the latter.
Equally, Member States and acceding countries must fight corruption effectively, as it represents a threat to the stability of democratic institutions and the rule of law. A solid legal framework and reliable institutions are required to underpin a coherent policy of prevention and deterrence of corruptionMember States must also ensure respect for fundamental rights and EU citizens' rights, as guaranteed by the acquis and by the Fundamental Rights Charter.
Leading Institution for this chapter
Opening and Conduction of Negotiations
Negotiations for this chapter will be opened after following the respective decision of the EU Council of Ministers.
This chapter will be closed upon the issuing of the closing report by the EC and approval by all member states. In any instance, until final closing of all 35 chapters, this chapter will be considered "provisionally closed".
Takimi Shpjegues i përfunduar
Takimi Dypalësh i përfunduar
Raporti Screening i finalizuar