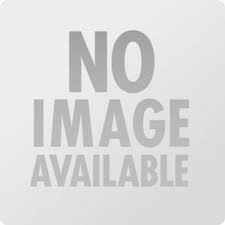 The Chief Negotiator plays one of the most important roles in the process of conducting accession negotiations. As a member of the State Committee for European Integration, the Chief Negotiator is responsible for presenting the draft negotiating position for each chapter of the acquis. The Chief Negotiator participates in negotiations both at the political level, as deputy chairman of the State Delegation, and at the technical level as head of the Negotiating Group.
As head of the Negotiating Group, the Chief Negotiator:
leads the negotiations process for each acquis chapter with EU institutions at technical level, according to adopted negotiating positions;
leads the process of assessing the impact of the SAA and the harmonization of the acquis on public finances and the domestic legal system, while also leading the assessment of priorities and monitoring of IPAs and other foreign donor funded projects;
coordinates the work of the Secretariat of European Integration and the Inter-Institutional Working Groups, and provides guidance to them during the negotiation process, etc.