Chapter 17: Economic and Monetary Policy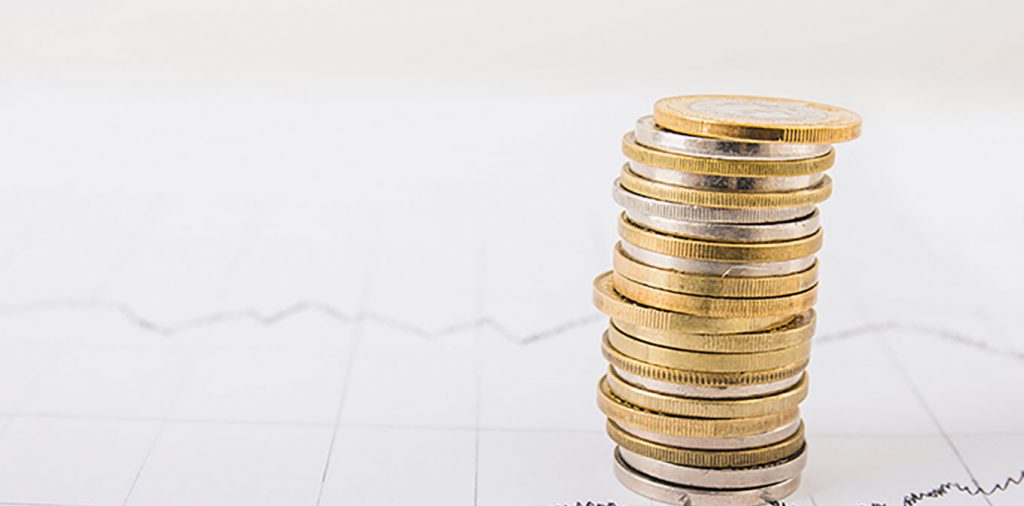 The acquis in the area of economic and monetary policy contains specific rules requiring the independence of central banks in Member States, prohibiting direct financing of the public sector by the central banks and prohibiting privileged access of the public sector to financial institutions.
Alignment with the principle of open market economy based on free competition, single currency policy and price stabilisation targets constitute also a basis of this chapter. The framework for coordination in the area of economic and monetary policy is set by the Economic and Monetary Union (EMU), which expects from Member States to harmonise their economic policies gradually. Member States are also subject to the Stability and Growth Pact on fiscal surveillance. Candidate countries on the other hand are expected to accept the Euro as their currency unit after accession by achieving alignment with the Maastricht convergence criteria. Until then, they will participate in the Economic and Monetary Union as a Member State with a derogation from the use of the euro and shall treat their exchange rates as a matter of common concern.
Leading Institution for this chapter
Opening and Conduction of Negotiations
Negotiations for this chapter will be opened after following the respective decision of the EU Council of Ministers.
This chapter will be closed upon the issuing of the closing report by the EC and approval by all member states. In any instance, until final closing of all 35 chapters, this chapter will be considered "provisionally closed".
Takimi Shpjegues i përfunduar
Takimi Dypalësh i përfunduar
Raporti Screening i finalizuar