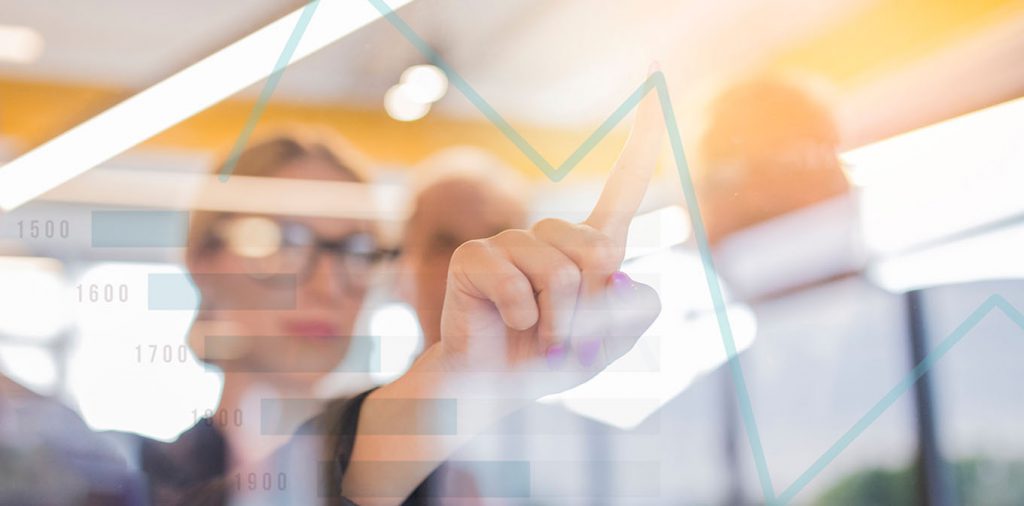 The acquis under this chapter comprises two main areas: company legislation and; financial reporting. Company legislation includes on the formation, registration, merger and division of companies, whereas financial reporting rules discipline the presentation of annual and consolidated accounts, including simplified rules for small- and medium-sized enterprises. In this token, International Accounting Standards become mandatory mandatory for some public interest entities, while the acquis provides as well for specific rules for the approval, professional integrity and independence of statutory audits.
Leading Institution for this chapter
Ministry of Finance and Economy
Opening and Conduction of Negotiations
Negotiations for this chapter will be opened after following the respective decision of the EU Council of Ministers.
This chapter will be closed upon the issuing of the closing report by the EC and approval by all member states. In any instance, until final closing of all 35 chapters, this chapter will be considered "provisionally closed".
Takimi Shpjegues i përfunduar
Takimi Dypalësh i përfunduar
Raporti Screening i finalizuar