Chapter 24: Justice, Freedom and Security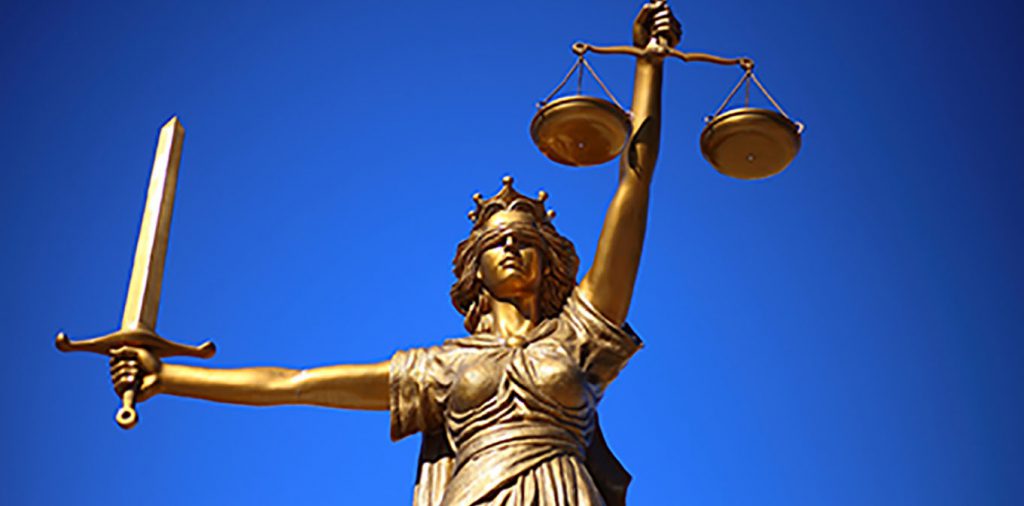 Politikat e BE-së synojnë të ruajnë dhe zhvillojnë më tej Bashkimin si një zone të lirisë, sigurisë dhe drejtësisë. Ky kapitull përfshin fusha të tilla si kontrolli kufitar, vizat, migracioni i jashtëm, azili, bashkëpunimi policor, lufta kundër krimit të organizuar and; kundër terrorizmit, bashkëpunimin në fushën e drogave, bashkëpunimin doganor and; bashkëpunimin gjyqësor në çështjet penale dhe civile. Zbatimi i acquis në këto fusha kërkon kapacitete administrative solide dhe të integruara mirë në agjencitë e zbatimit të ligjit dhe organet e tjera përkatëse, të cilat duhet të arrijnë standardet e nevojshme. Organizimi profesional, i besueshëm dhe efikas i policisë ka rëndësi parësore në këtë drejtim. Pjesa më e detajuar e politikave të BE-së për drejtësi, liri dhe siguri është acquis i Shengen-it, i cili nënkupton heqjen e kontrolleve të brendshme të kufijve në BE. Sidoqoftë, për shtetet e reja anëtare pjesë të konsiderueshme të acquis të Shengen-it zbatohen pas një vendimi të veçantë të Këshillit që merret pas aderimit.
Leading Institution for this chapter
Opening and Conduction of Negotiations
Negotiations for this chapter will be opened after following the respective decision of the EU Council of Ministers.
This chapter will be closed upon the issuing of the closing report by the EC and approval by all member states. In any instance, until final closing of all 35 chapters, this chapter will be considered "provisionally closed".
Takimi Shpjegues i përfunduar
Takimi Dypalësh i përfunduar
Raporti Screening i finalizuar