Chapter 20: Enterprise and Industrial Policy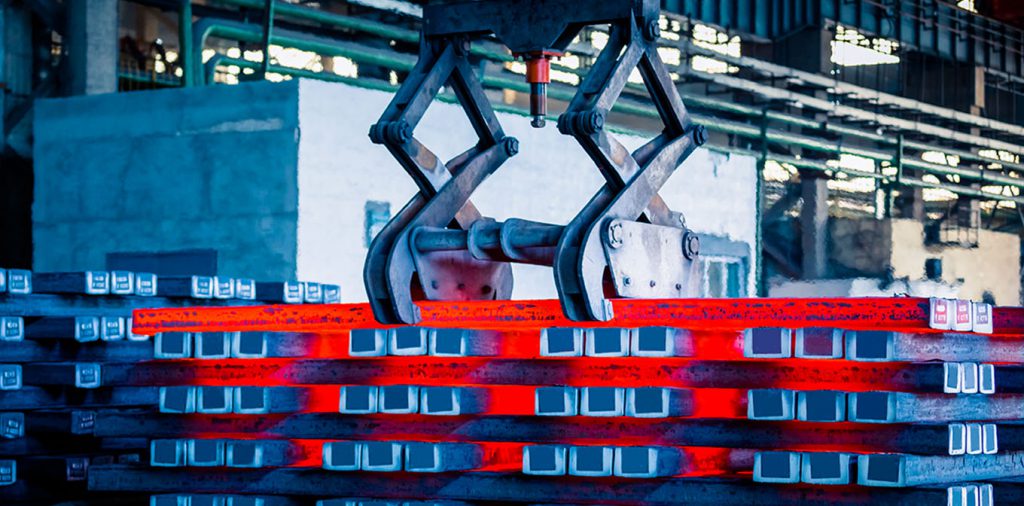 Politikat industriale të BE-së përbëhen kryesisht nga parimet e politikave dhe komunikatat e politikave industriale. Acquis përfshin tre grupe politikash: politikat e ndërmarrjeve, politikat industriale and; masat specifike sektoriale për rritjen e konkurrencës. Parimet e politikave në këtë kapitull synojnë të sigurojnë rregullimin strukturor, krijimin e një mjedisi më të mirë për biznesin, rritjen e investimeve të brendshme dhe të jashtme, mbështetjen e ndërmarrjeve të vogla dhe të mesme ( NVM ), kërkimin dhe zhvillimin ( R&D ), aktivitete të inovacionit dhe sipërmarrjes. Nisur nga sa më sipër, ky kapitull përshkon horizontalisht fusha të ndryshme politikash, ndërsa zbatimi i tij kërkon kapacitetet përkatëse administrative në nivel kombëtar, rajonal dhe lokal.
Leading Institution for this chapter
Ministry of Finance and Economy
Opening and Conduction of Negotiations
Negotiations for this chapter will be opened after following the respective decision of the EU Council of Ministers.
This chapter will be closed upon the issuing of the closing report by the EC and approval by all member states. In any instance, until final closing of all 35 chapters, this chapter will be considered "provisionally closed".
Takimi Shpjegues i përfunduar
Takimi Dypalësh i përfunduar
Raporti Screening i finalizuar